Where Jesus cares "fur" you!
Kids are crazy for critters with whiskers, tails, feathers, or scales! That's why kids will think this VBS is the cat's meow.
During the three short days at Pets Unleashed VBS, kids will be introduced to Jesus, God's Son who lovingly cares for us.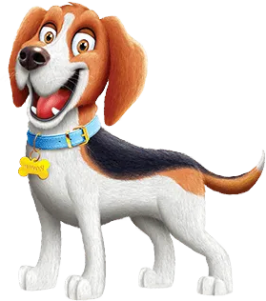 Vacation Bible School Info
VBS Starts July 28th and runs through July 30th! We'll be serving dinner every evening from 5pm to 6pm for all children and their parents that have signed up.
VBS will run from 6:00pm to 8:00pm.
Daily Schedule:
5:00 - 6:00: Dinner and Child Checkin
6:00 - 8:00: Vacation Bible School
Adult Helpers and Community Outreach
If you're interested in helping run some of the classes for VBS, please see Cassidy Ashworth for more information on what spots might be available.