Grab your pickaxe and shovel!
VBS 2021 is headed to present-day Israel where discovery awaits at Destination Dig. Kids will unearth more than dirt as they dig up exciting evidence that proves biblical events were not just stories. As junior archaeologists, kids will explore real-life archaeological finds that have helped to uncover the truth about Jesus! Along the way, they'll discover the truth of Jeremiah 29:13, that God reveals Himself to us when we seek and search for Him with all our hearts.
Each day of Destination Dig is rooted in scripture including fun crafts, music and recreation for all.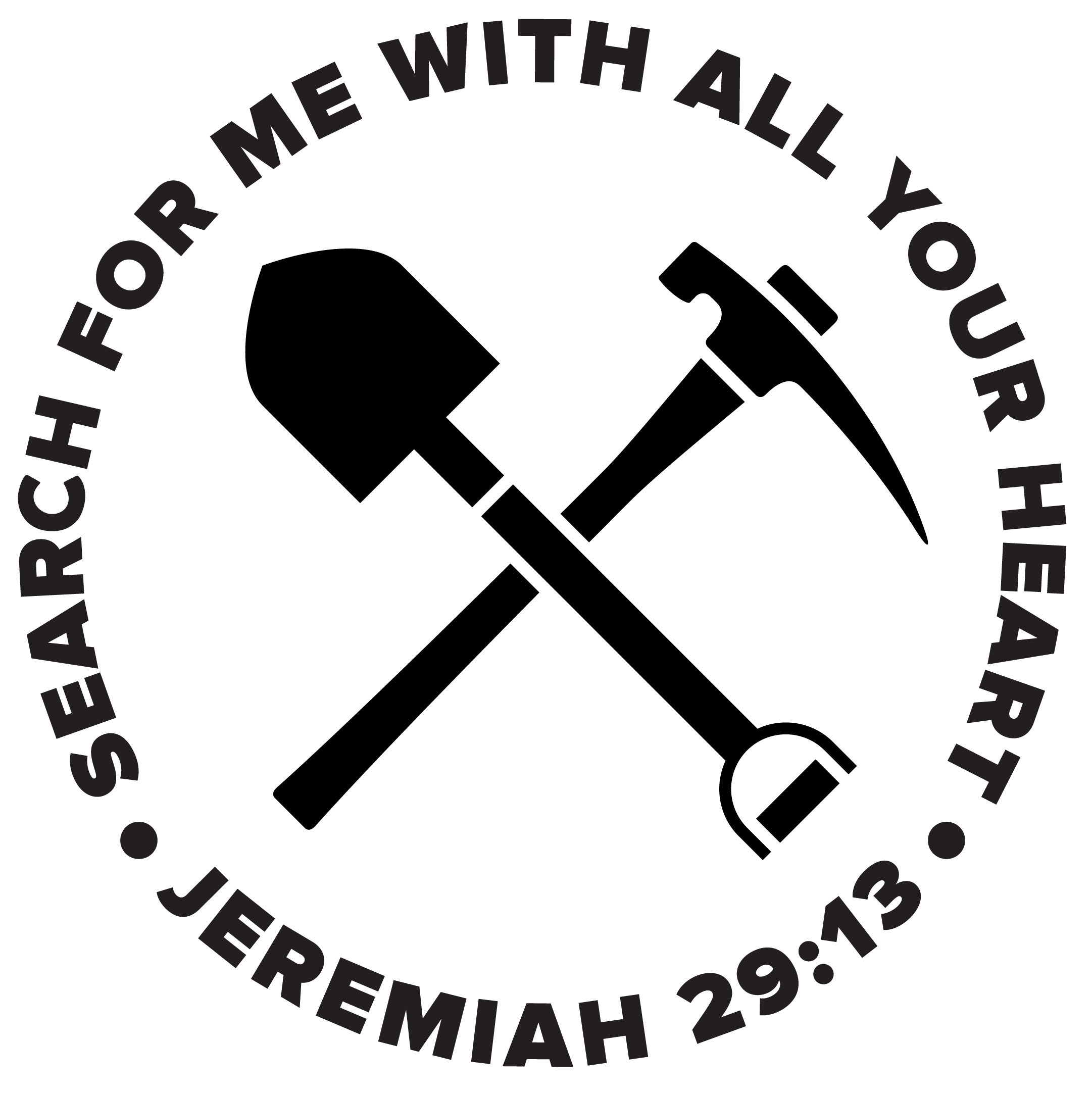 Your Dig Begins on June 7th!
Vacation Bible School Info
VBS Starts June 7th and runs through June 11th! We'll be serving dinner every evening from 5:30pm to 6pm for all children and their parents that have signed up.
VBS will run from 6:00pm to 8:00pm.
Daily Schedule:
5:30 - 6:00: Dinner and Child Checkin
6:00 - 8:00: Vacation Bible School
6:00 - 7:30: Community Outreach (Adults)
Adult Helpers and Community Outreach
If you're interested in helping run some of the classes for VBS, please see Cassidy Ashworth for more information on what spots might be available.
Instead of offering adult classes like we have in the past, we've decided that this year we will use the time for community outreach and witnessing for Christ in our area. Parents are encouraged to join our community outreach this week while their kids are attending VBS. For more information on this please see Pastor Will or Pastor Hoy.